It's time to let the world know that animals are sentient beings who have   souls, just like the rest of us!
Have you had an experience suggesting that there is life after death for animals?
If you have a story or other input regarding animals and the afterlife, Kim would love to hear from you! Kim Sheridan's exhaustive research into this subject is on-going.
Story submissions will be considered for…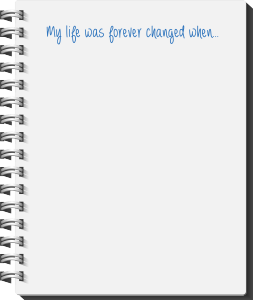 ANIMALS AND THE AFTERLIFE: BOOK 2 & ANIMALS AND THE AFTERLIFE: THE FILM
If you would like to submit a story, please include the following:
Your name, phone number, e-mail address, mailing address, and fax, if you have one. This information will be kept confidential and will only be used for Kim to contact you if needed. Also, please list the occupation you would like listed with your name (such as nurse, doctor, secretary, student, homemaker, etc.). In order to ensure inclusion in the book even if Kim is later unable to contact you, please include the following phrase: I hereby grant permission for my enclosed story/experience to be published in Animals and the Afterlife: Book 2 by Kim Sheridan.
Please click here to email your story: SEND MY STORY
You will receive an auto-reply email to confirm that your submission was received.
If you have already submitted a story:
Please confirm that we have your current complete contact information. This information will be kept confidential. Thank you very much!
Due to an overwhelming amount of email, unfortunately it may be many months or longer before you hear back as to whether or not your story/experience will be included. Kim is looking forward to finding time to continue these projects! Many apologies for the long delay!